Wishing Well
Many of Richmond County Hospice, Inc. patients come from financially challenged homes where even reasonable dreams may be remote or unapproachable. This is where Richmond County Hospice had the insight to realize that dreams can come true. Imagine having an opportunity to give your son, daughter, or grandchild a keepsake such as a family photograph, a locket, a modest watch, or to attend a special event together for the last time. This is our Wishing Well Program.
All donations to this program will be spent on granting patients under the care of Richmond County Hospice, Inc. a last wish.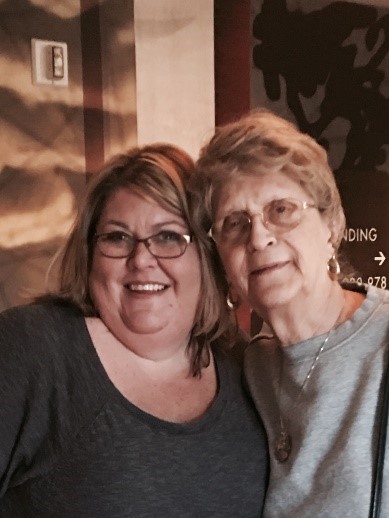 In March of 2017, we were able to grant our very first with a patient that wanted to go to Harrah's Cherokee Casino in Cherokee, NC one last time. Hospice RN, Lisa Wood, and Hospice SW, Mary Martha Warnock, accompanied this patient to Cherokee for an overnight stay, using the Hospice van for transportation. The patient had a voucher for a free hotel stay at the Harrah's Cherokee Casino Resort and was able to pay for her own meals, she just needed transportation to get there and Richmond County Hospice was more than happy to accommodate her final wish.
If you are aware of a Richmond County Hospice, Inc. patient that has a final wish, please contact us to discuss the situation and complete an application. Applications will be approved or denied based on the availability of staff, funds and other resources.
Ways to Donate:
Donations Over the Phone - To make a donation, please call 910-997-4464 during our regular business hours.
Donations By Mail - You can mail a check to: Richmond County Hospice Inc. 1119 US HWY 1N Rockingham, NC 28379
Donations thru PayPal
We accept all major credit cards.
All donations to Richmond County Hospice Inc., are tax-exempt.